Mile Stones
This will be an evolving post so please let me add you're interesting finds in the comments below!
Translations may follow
180, 000
The 180, 000th observation has been uploaded in the #GSB2021! a Common Pagoda Mimetes cucullatus observed by Marié Lessmann (@bioblitz100) from leinmond, South Africa.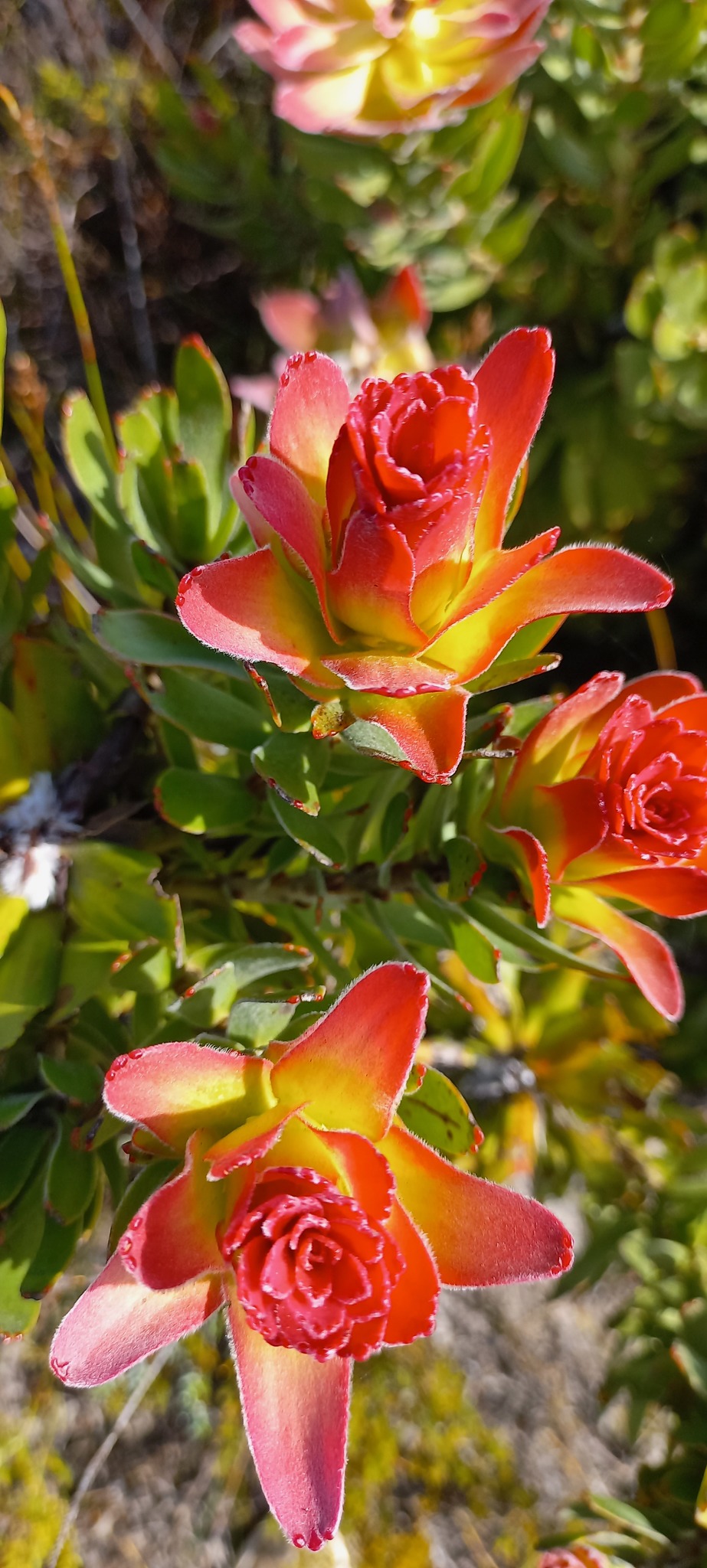 175, 000
The 175, 000th observation has been uploaded in the #GSB2021! It is this Soldier Beetle, Family Cantharidae, by @rikef in Melbourne VIC, Australia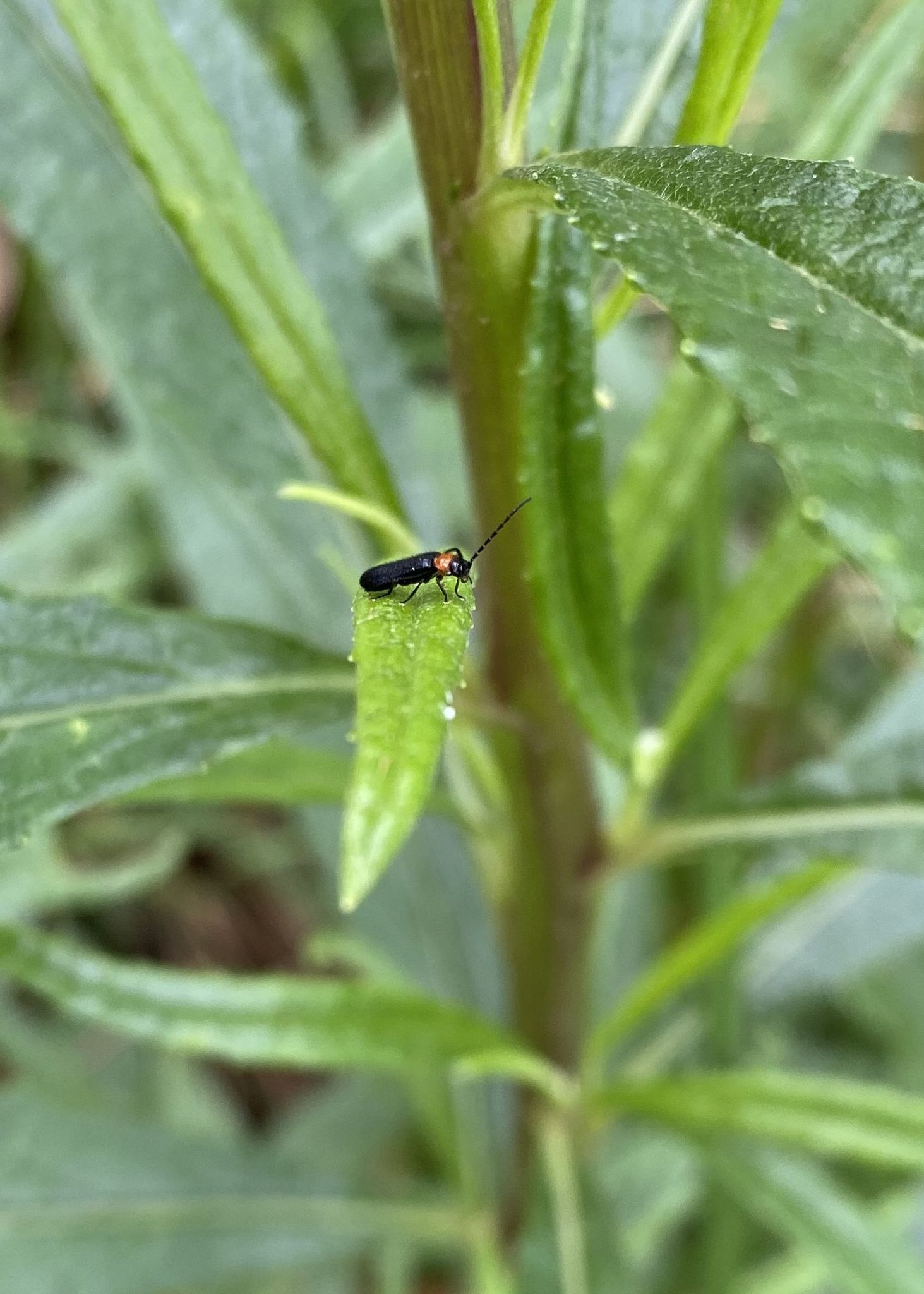 170, 000
Congratulations on uploading the 170,000th observation during the #GSBioblitz @ceciliawolmarans !

160 000
The #GSB2021 has it's 160,000th observation uploaded to @inaturalist by Margarita Cervio, AKA user Margarita65, from Marco, La Pampa,
150 000
The GSB has reached 150 000 observations the 150,000 observations was made by @sandraf in Matjiesvlei, Calitzdorp South Africa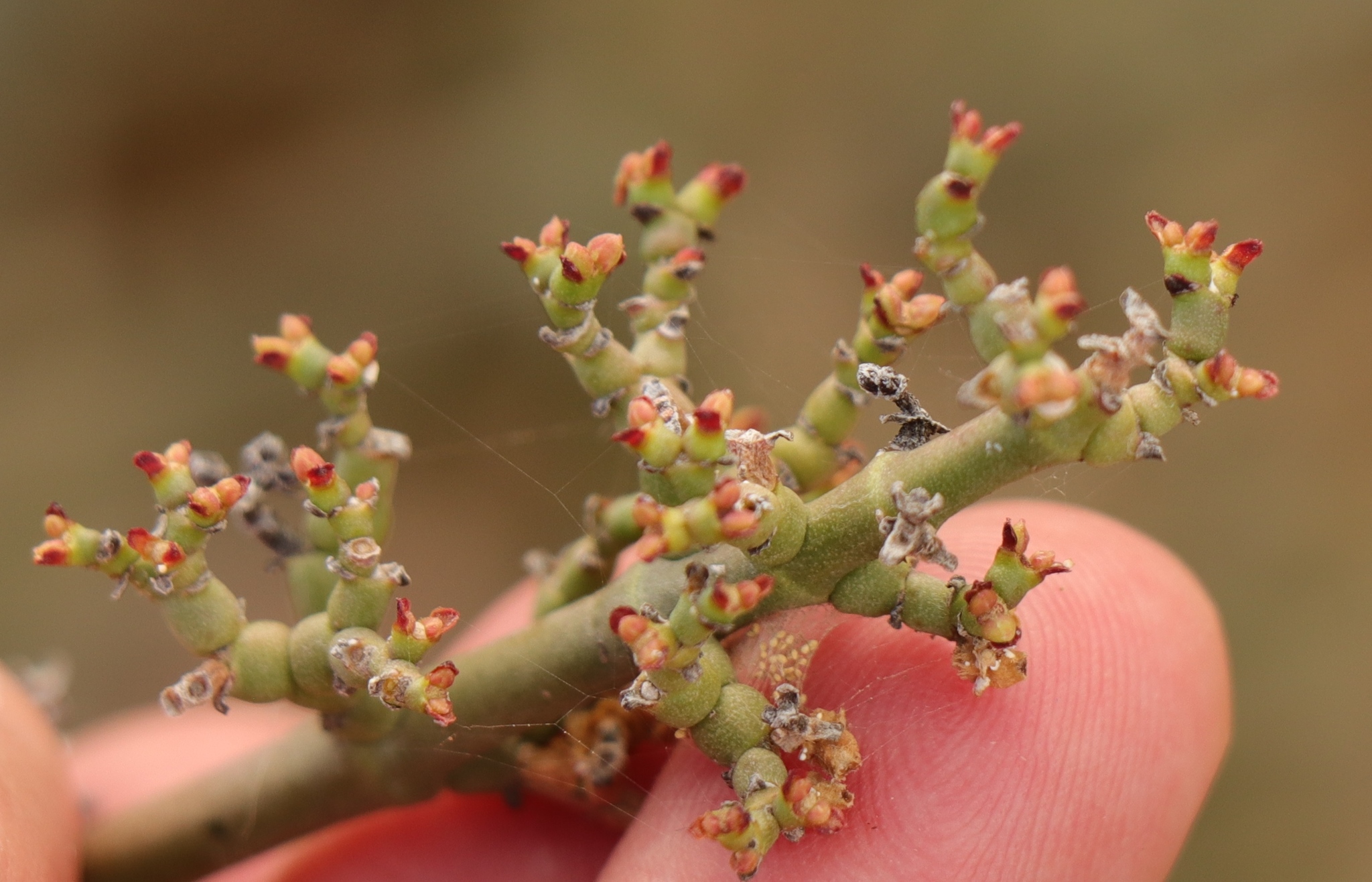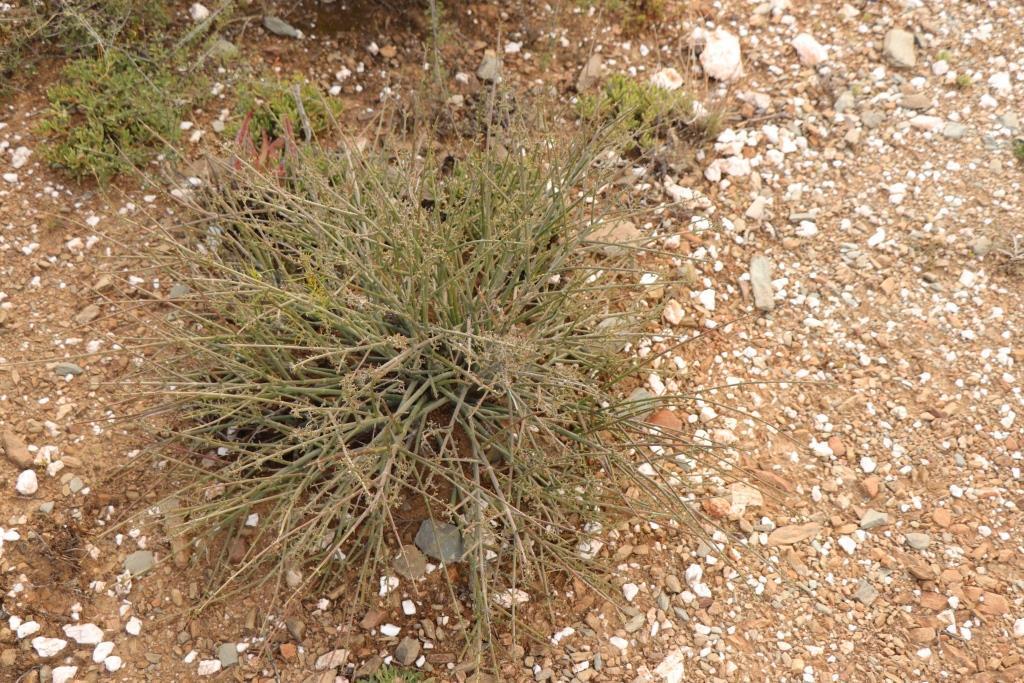 interesting & significant finds
We also have some significant and interesting finds
This may be the 1st and 2nd observation on iNat, 2nd and 3rd on ALA of the Rober fly
Dolopus silvestris, what a fantastic find by @twan3253
interesting observations by @nicklambert Coffs Harbour area, Australia who managed to get 130 personal first observations on Inaturalist, along with a few first observations! Check out his updated list of first sightings (lifers) from the BioBlitz. You will need to ask him about the code.
Syagrius squamipes (Weevil) – 1st to iNat (1st on ALA)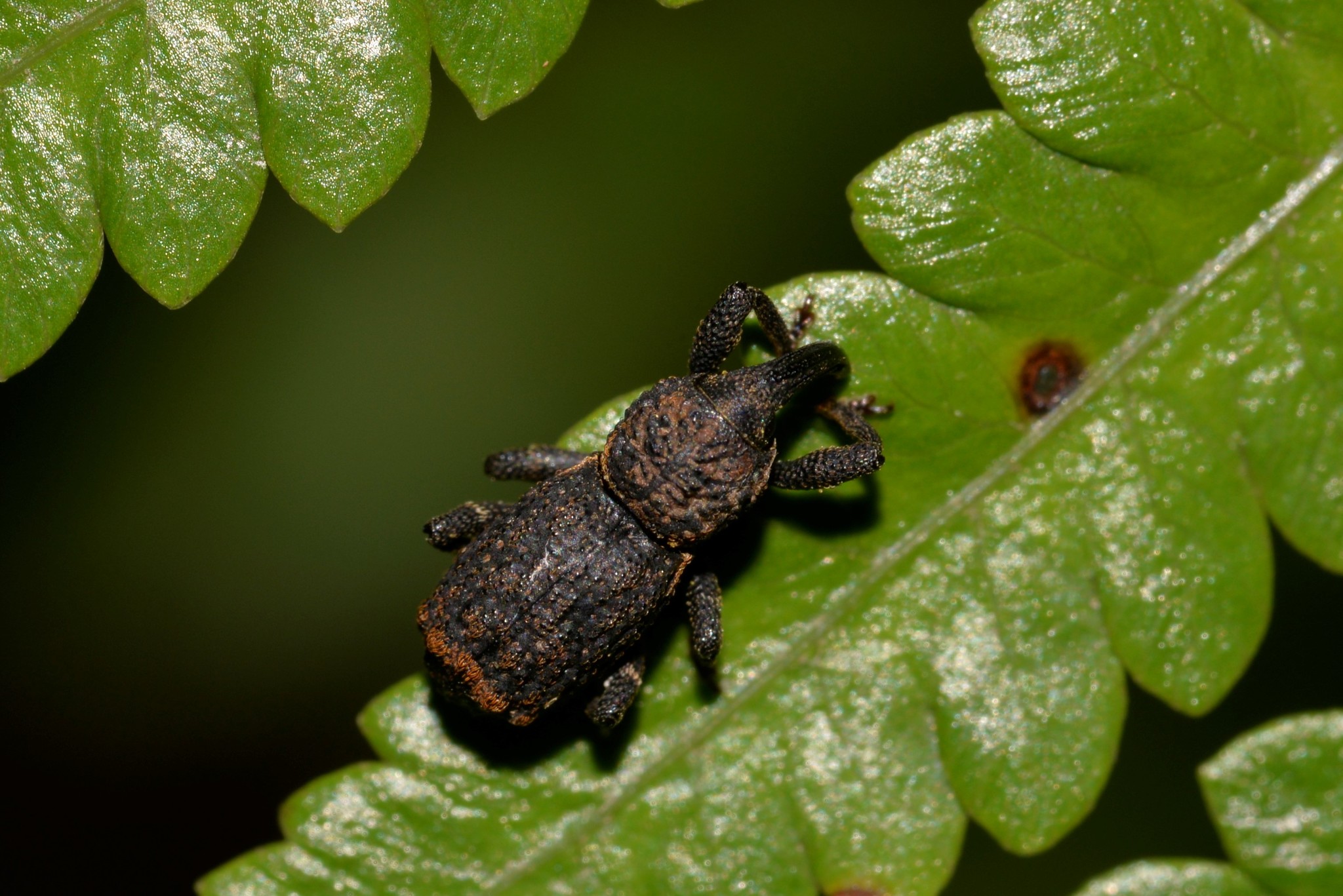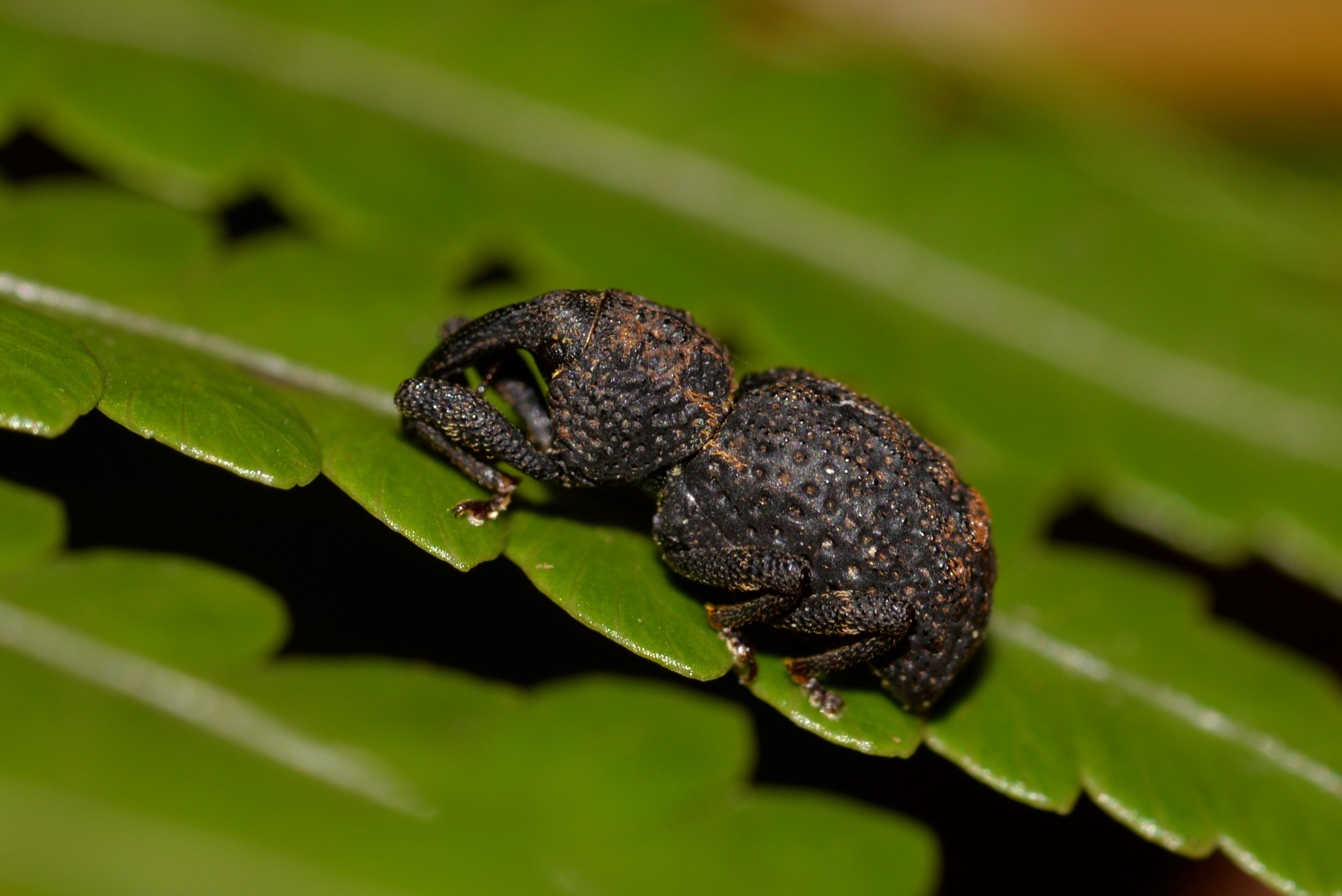 The Ribbon worm Argonemertes hillii a 1st to iNat (2nd on ALA), 'A spectacular scarlet land nemertean, native to NSW and southern Queensland. May exhibit paired stripes, may look purple-brown, or yellowish (Point Lookout)'. ID made with the assistance of @leigh_winsor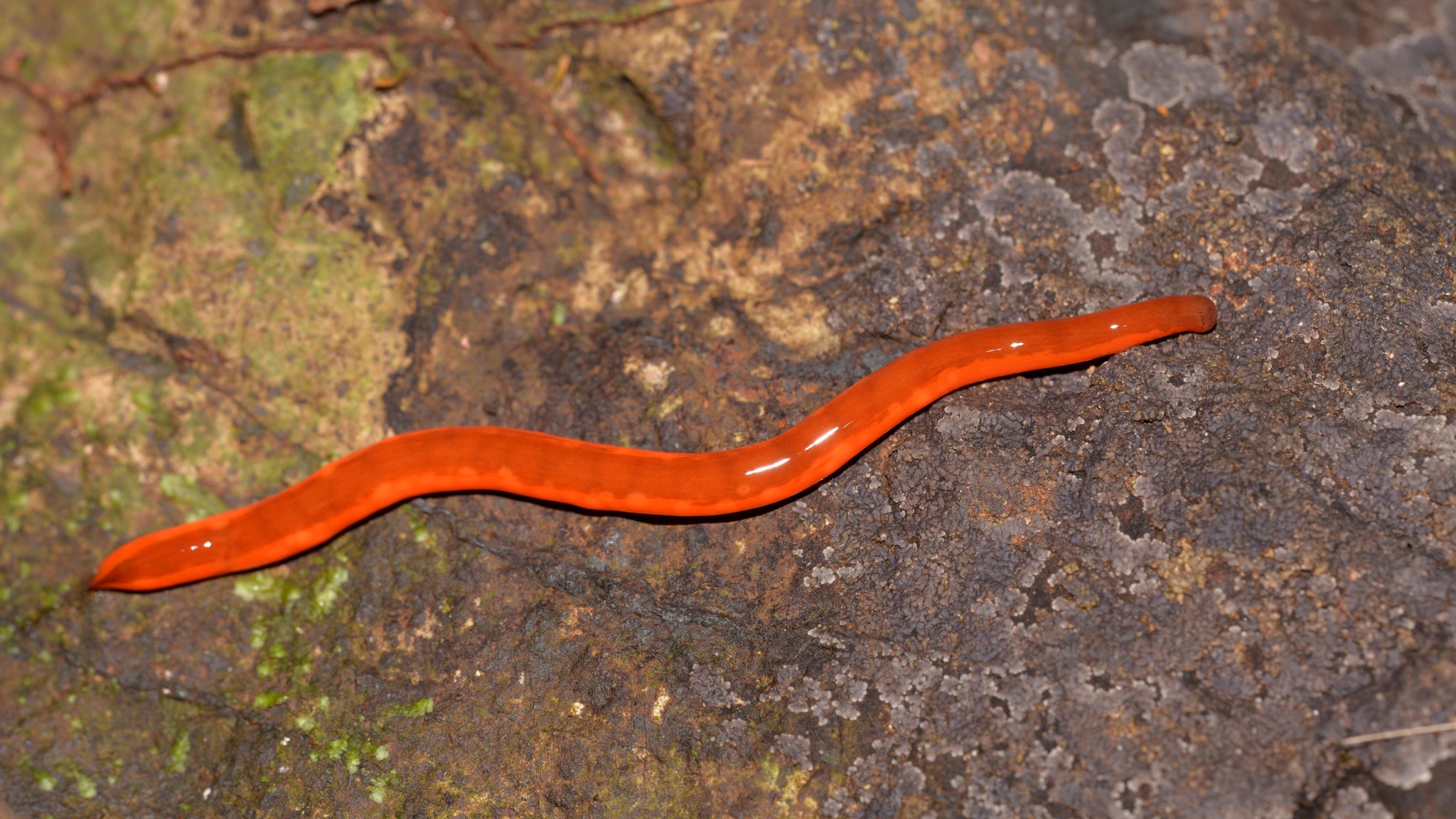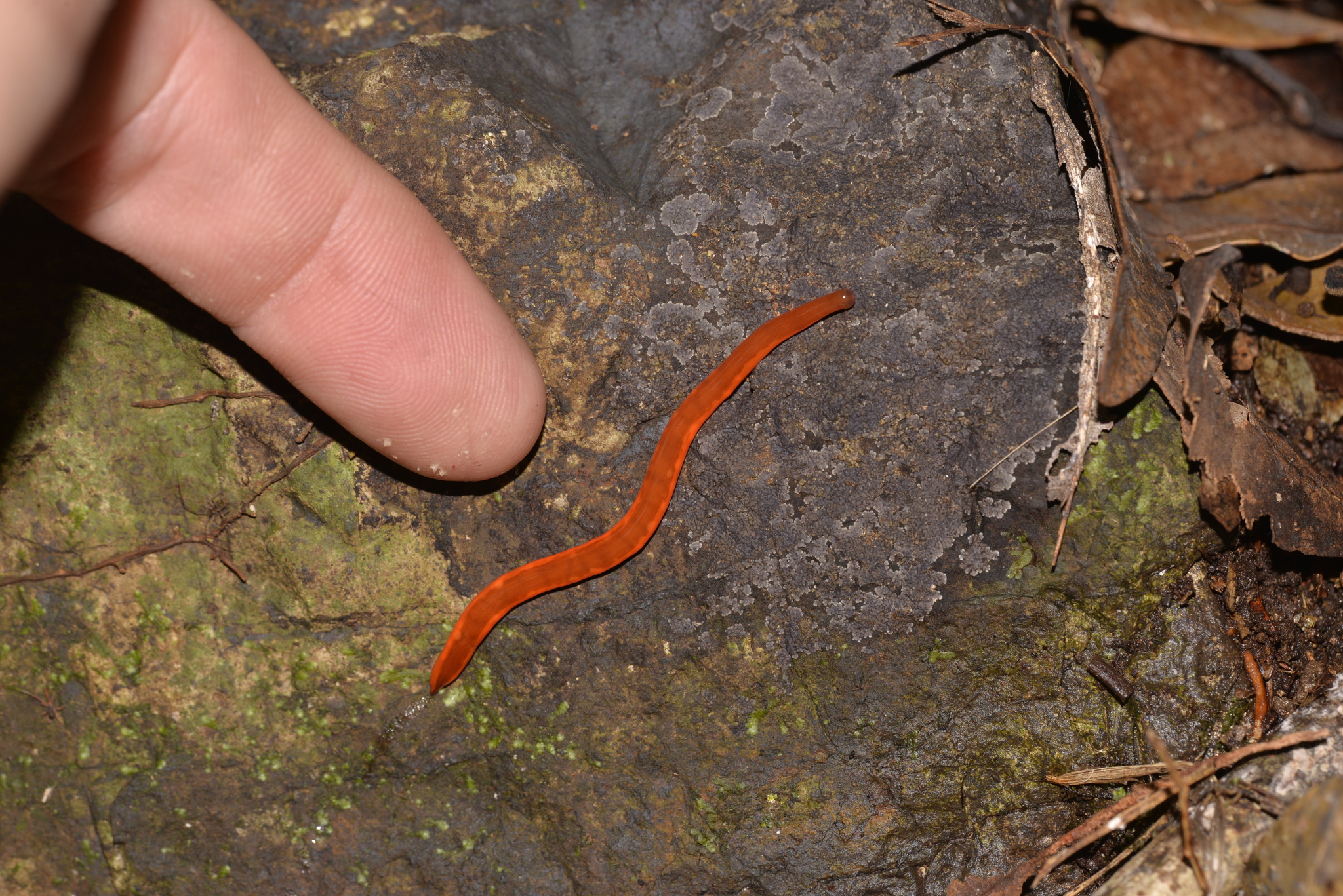 The Marine snail Seila maculosa– 1st to iNat (4th on ALA), 'Not many records of this species but pattern is quite distinct' ID assist from @adrian2370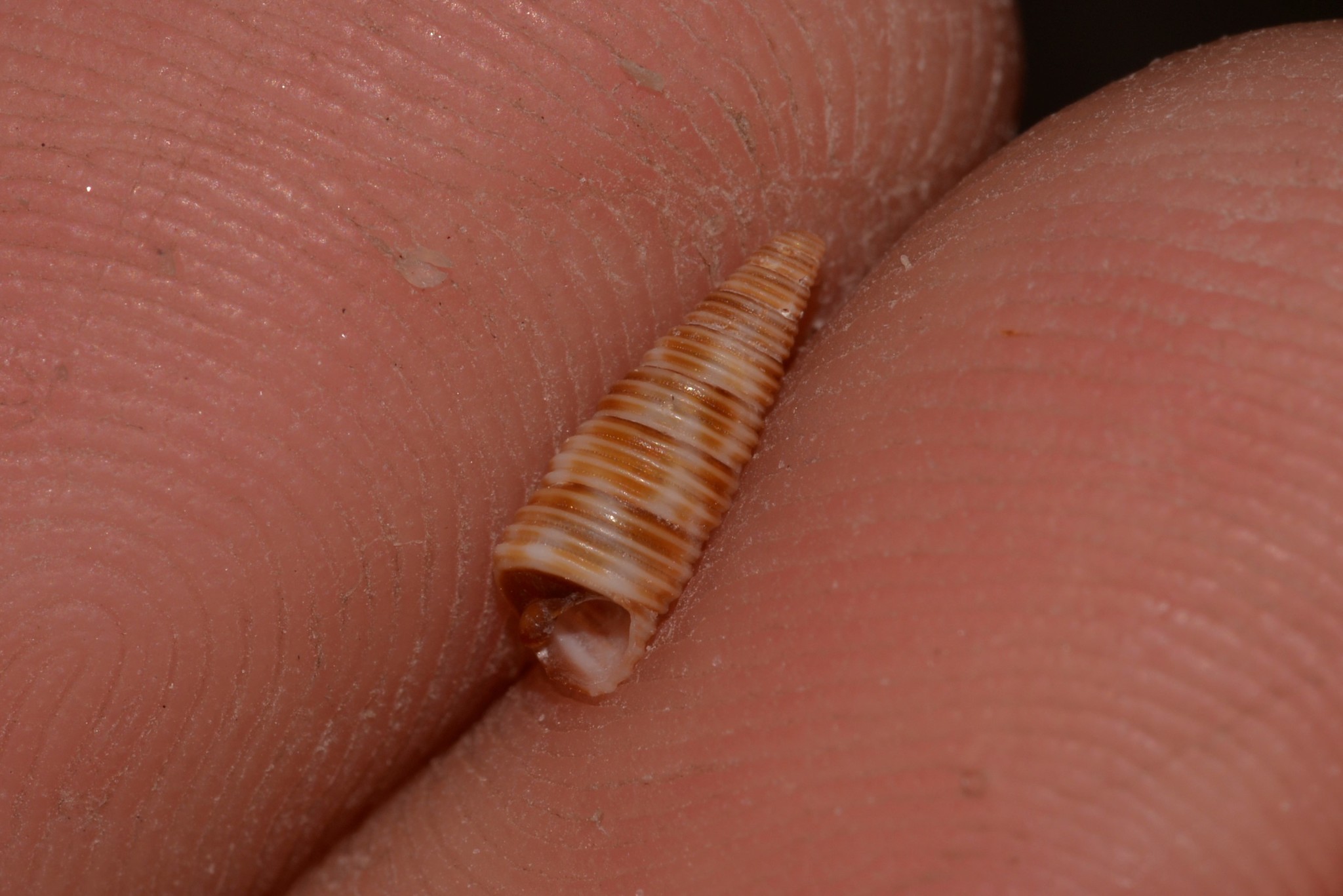 Eurychirus obtusatus (Weevil) – 1st to iNat (4th on ALA)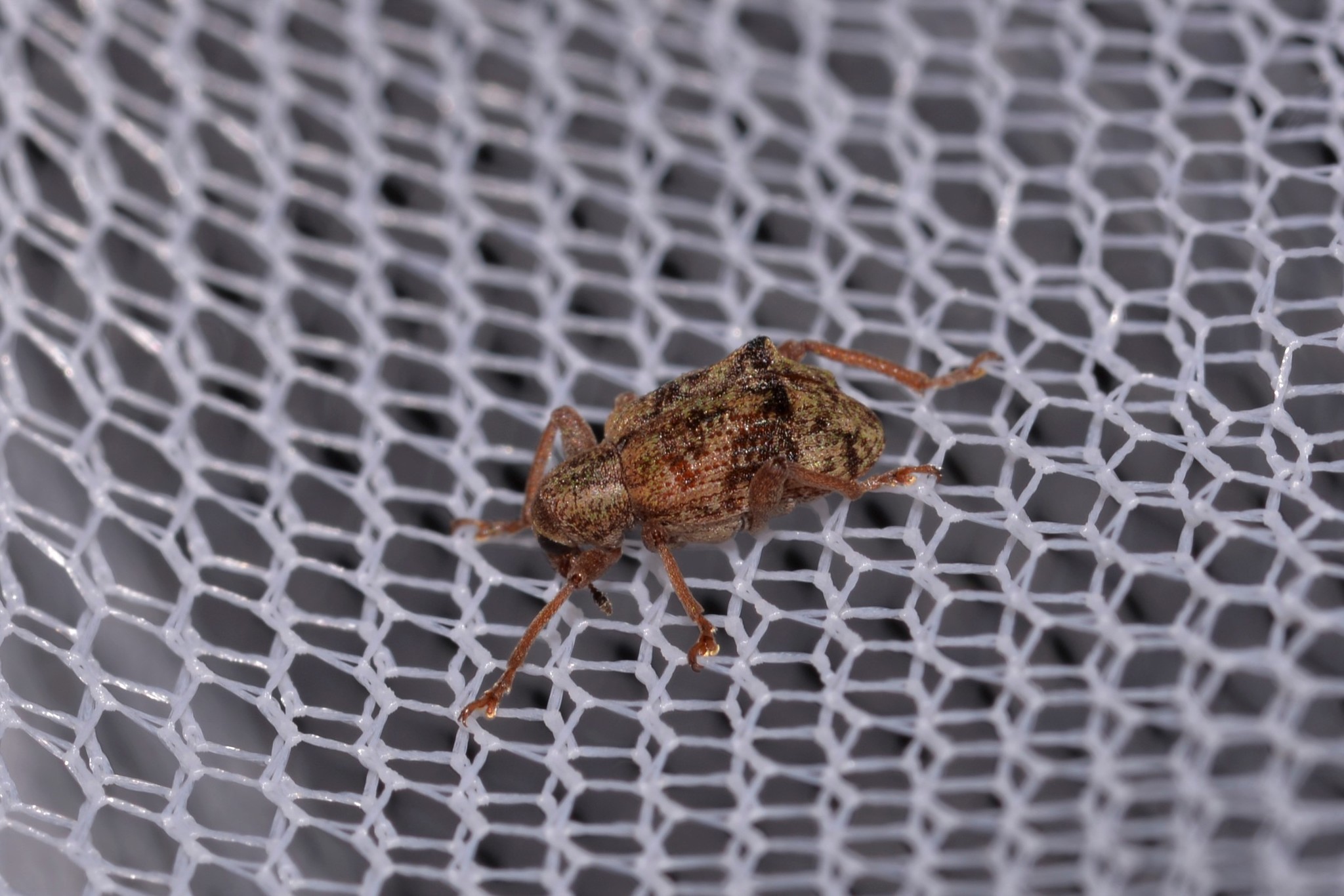 The Stick BugLubentius marginellus (Stink Bug) – 1st to iNat (30 on ALA)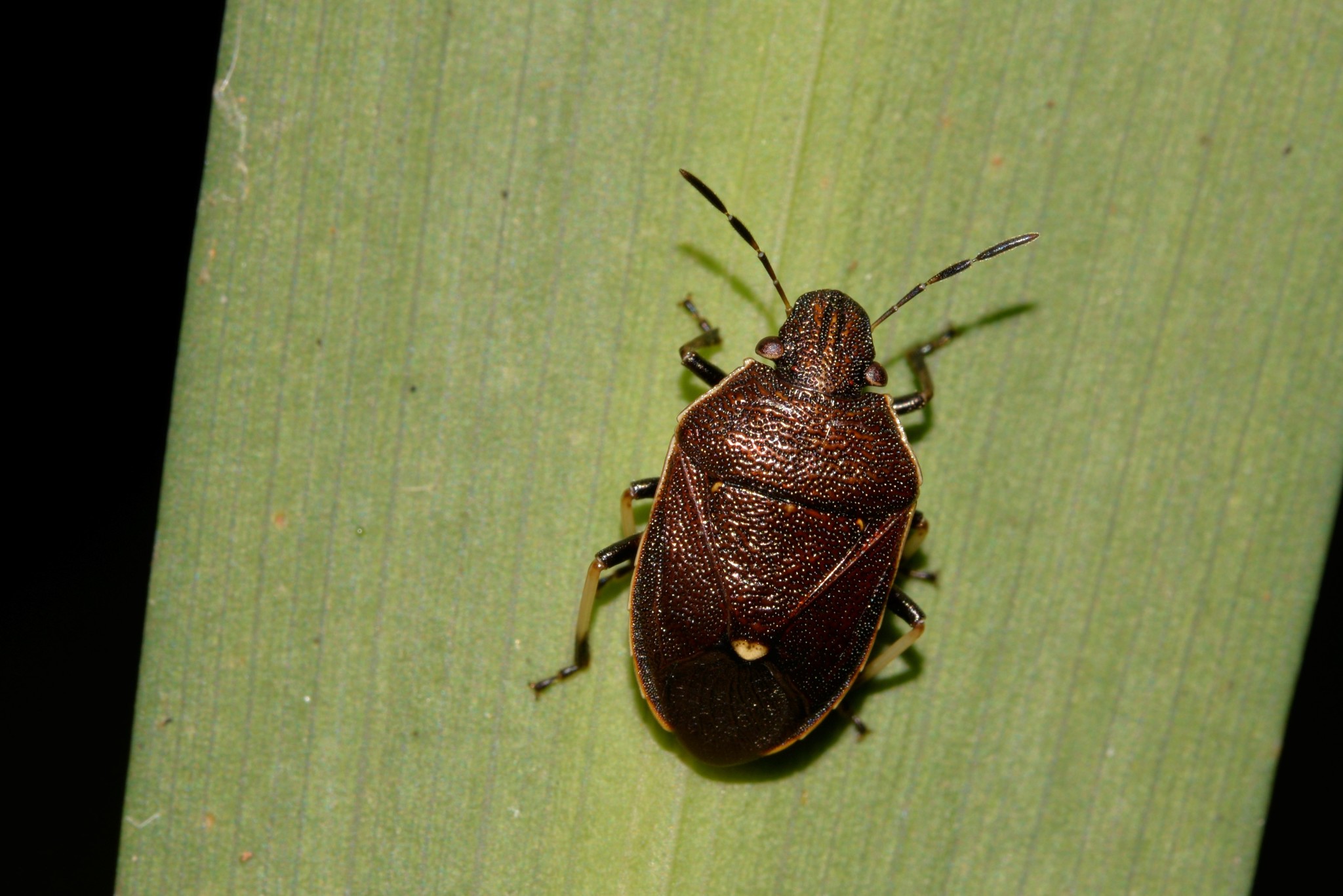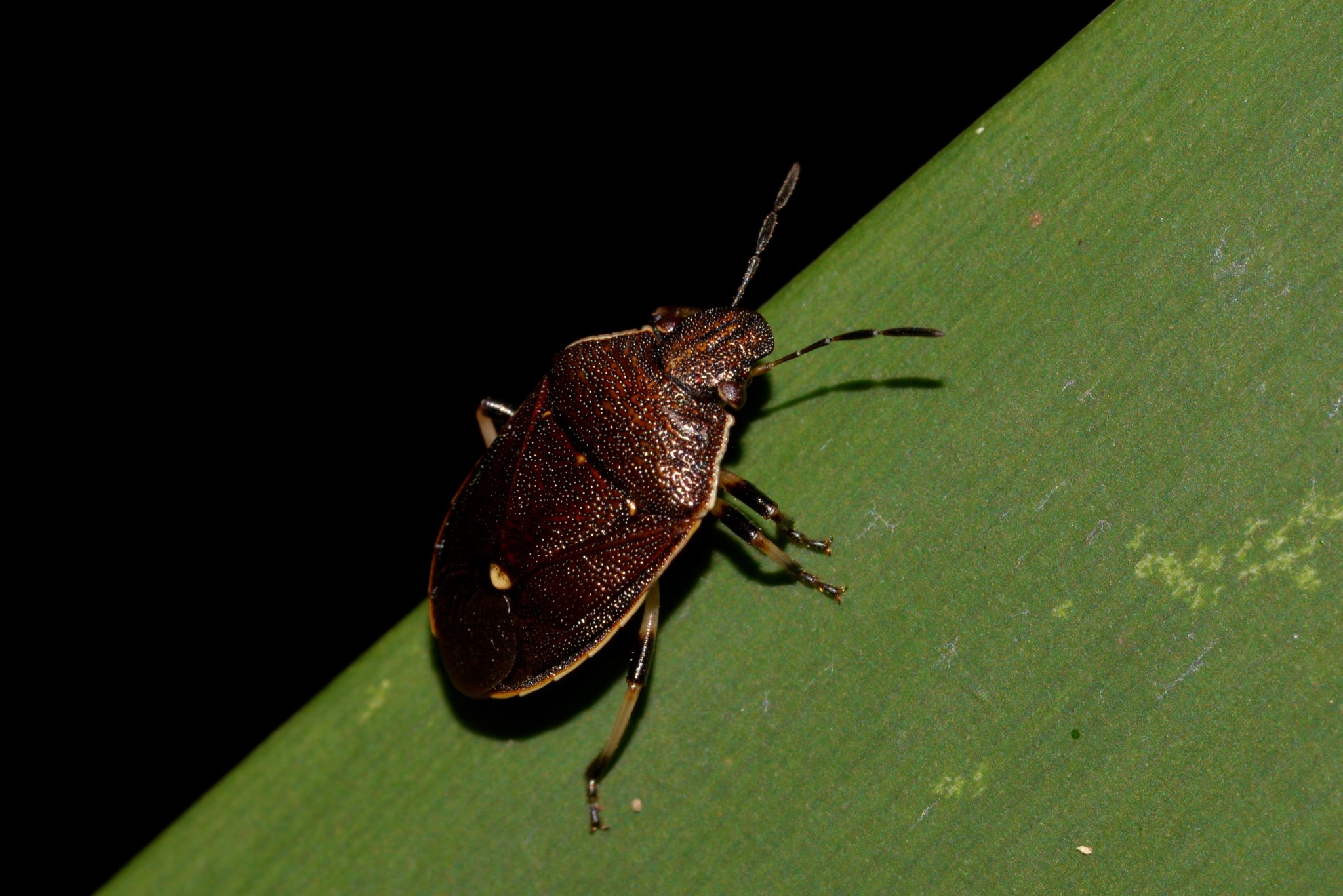 Did you take photos during the GSB of people participating? Can you please share them with us here
submit picures

Posted by

saltmarshsteve
, November 03, 2021 05:58