El "poder" de iNaturalist es que podemos dar nueva vida a nuestros recuerdos. (English below)
Hace 10 años tomé esta foto y la compartí entonces en Facebook. Fue motivo de una serie de actividades en mi trabajo para mejorar el desempeño de la empresa con objetivo de reducir o evitar estos incidentes.
Pero hoy Facebook me recordó esta foto y puedo recuperarla para usarla en iNaturalist y así contribuir con registros sobre la especie, su distribución, su comportamiento y los problemas para su conservación.
Imaginen si cada quien que tiene un recuerdo similar lo compartiera, todo lo que se podría lograr en mejorar nuestro conocimiento. Eso apoyaría mucho más nuestra toma de decisiones para mantener o mejorar nuestro futuro.
Aquí el registro de esta foto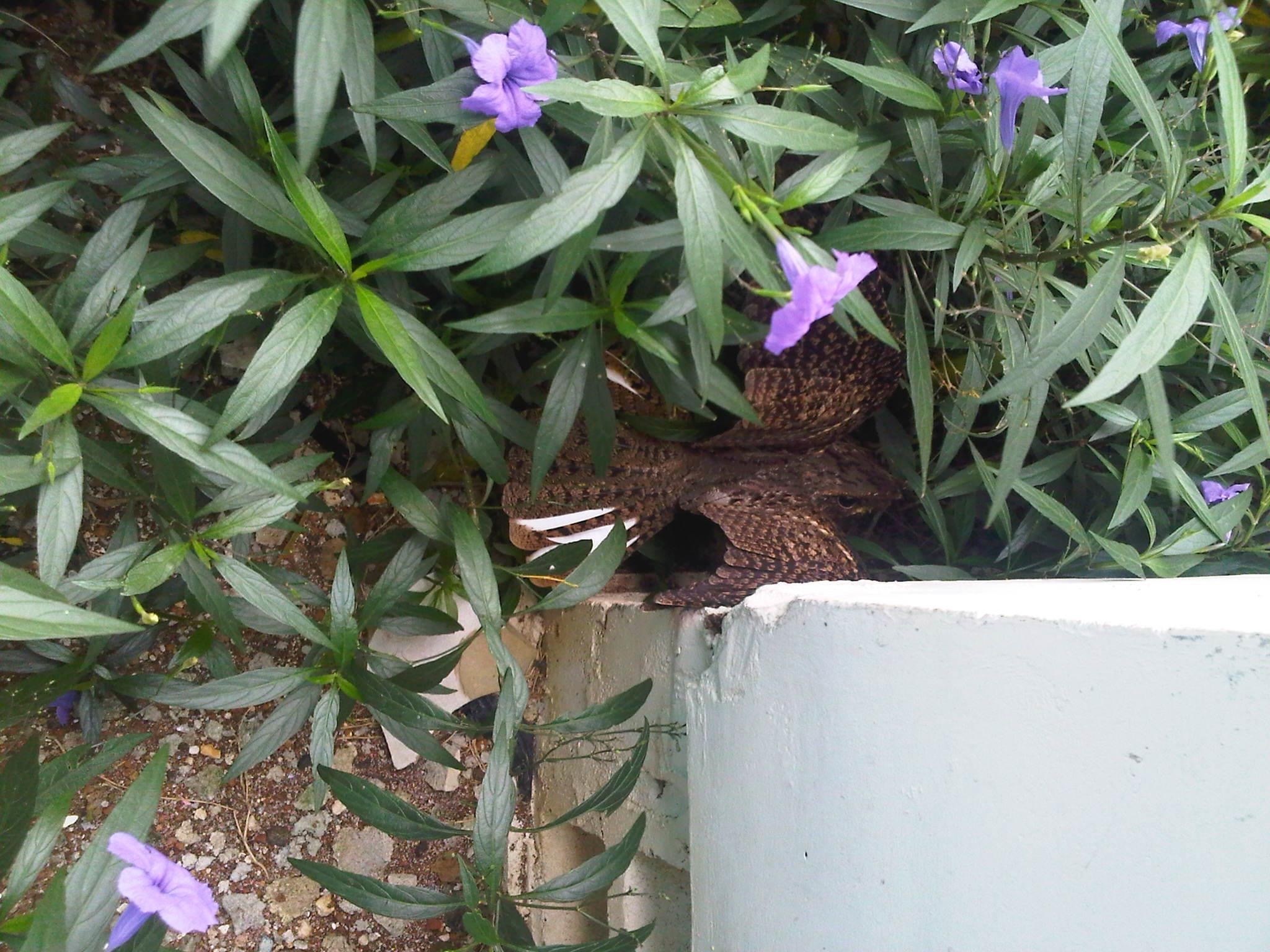 ©Antonio W. Salas, some rights reserved (CC-BY)
história por
Antonio W. Salas, , Biologist, herpetologist. Peru. AKA @awsalas
Qual é a sua observação histórica favorita?
Conte-nos abaixo
The ′′ power ′′ of iNaturalist is that we can bring new life to our memories.
10 years ago I took this picture and shared it then on Facebook. It was the reason for a series of activities in my work to improve the company's performance with a view to reducing or avoiding these incidents.
But today Facebook reminded me of this photo and I can recover it for use on iNaturalist and thus contribute records about the species, its distribution, its behaviour and the issues for conservation.
Imagine if everyone who has a similar memory shared it, all that could be accomplished in improving our knowledge. That would greatly support our decision making to maintain or improve our future.
What is your favourite historic observation?
Tell us below
@ripleyrm @rob-westerduijn @blazeclaw @danplant @ruthgo @calydna @birdernaturalist @diego_amazonia @junior84 @thibaudaronson @dbeadle @capacoscar @cstobie @monics @philkahler @arnoldwijker @spyingnaturalist @tonyrebelo @dieterschulten @eccentric_entomophile @lucel_2448 @sandralamberts @ellky @davidfbelmonte @mokperu @henicorhina @cullen @jurga_li @oxapampabase @sullivanribbit @ulises_inf @rileyfortierii @johntrent @annikaml @cesar67 @docprt @projetomantis @wsweet321 @kkrockytop @uriel-torreszevallos @barbetboy @charadrius @manuelroncal @rafaelgarrido99 @mesene @antshrike69 @skjoldalsted @jaico @elliotgreiner @swhitebread d @michaelbakkerpaiva @cbruner @eamonccorbett @michiganhummingbirdguy @fydnar @boatanist @erwinrosaalagon @tom-kirschey @nickyhc @jaspersail @remco @charlisaurio @danielblanco521 @cypseloides @bioblogo @chartuso @gmmarques @slsfirefight @line114 @dhfischer @airalcorn2 @ulrichzanabria @geoffgallice @jeffharding @okbirdman @rangga3434 @jomnres @moventrice @opisska @raquel81 @josecueva @floroortizcontreras @zlange123 @manimiranda @julioctello @octavio_pecho @karsten_s @nachotorres @johngsalamander @rosio-vega @johnnybirder @carolinaocampo @peterhma @tomhorton @yeison_cm @aztekium_tutor @ecarpe @mickvil @shirdipam @smeierotto @javatru @ruben_guzman_p @etantrah @liliammorantetorres @mario_mairal @driftlessroots @leed0017 @paulsullivan25 @jbecky @m_ellis @leslie_flint @paultavares @shabrobtilus @christian_nunes @currenfrasch @jimenabisso @francofran @sindic @subhashc @loarie @otorongo @redabbott @tgosliner @jorgeubillas @plainsashchalaca @tremarctos @xenospingus @pbertner @raquel101 @hannahfindlay @karenari @leocabrera @luiscalapi @maria_cd @adamary @alonmendez @andmisa @armando_ulloa