This year was the first time that Eswatini has joined the Great Southern Bioblitz. We only had a few observers, but we were very productive, with an average of over 100 observations per observer.
Activities were limited by the weather, firstly by being very hot, and then by rain. In spite of this, we managed to get over 500 observations. This included 325 species as at 14 November, when only 44% of the observations had been identified to research grade.
Highlights include the first non-camera trap photos of Southern Bushpig Potamochoerus larvatus ssp. koiropotamus, taken by Phil White (@phil183 ).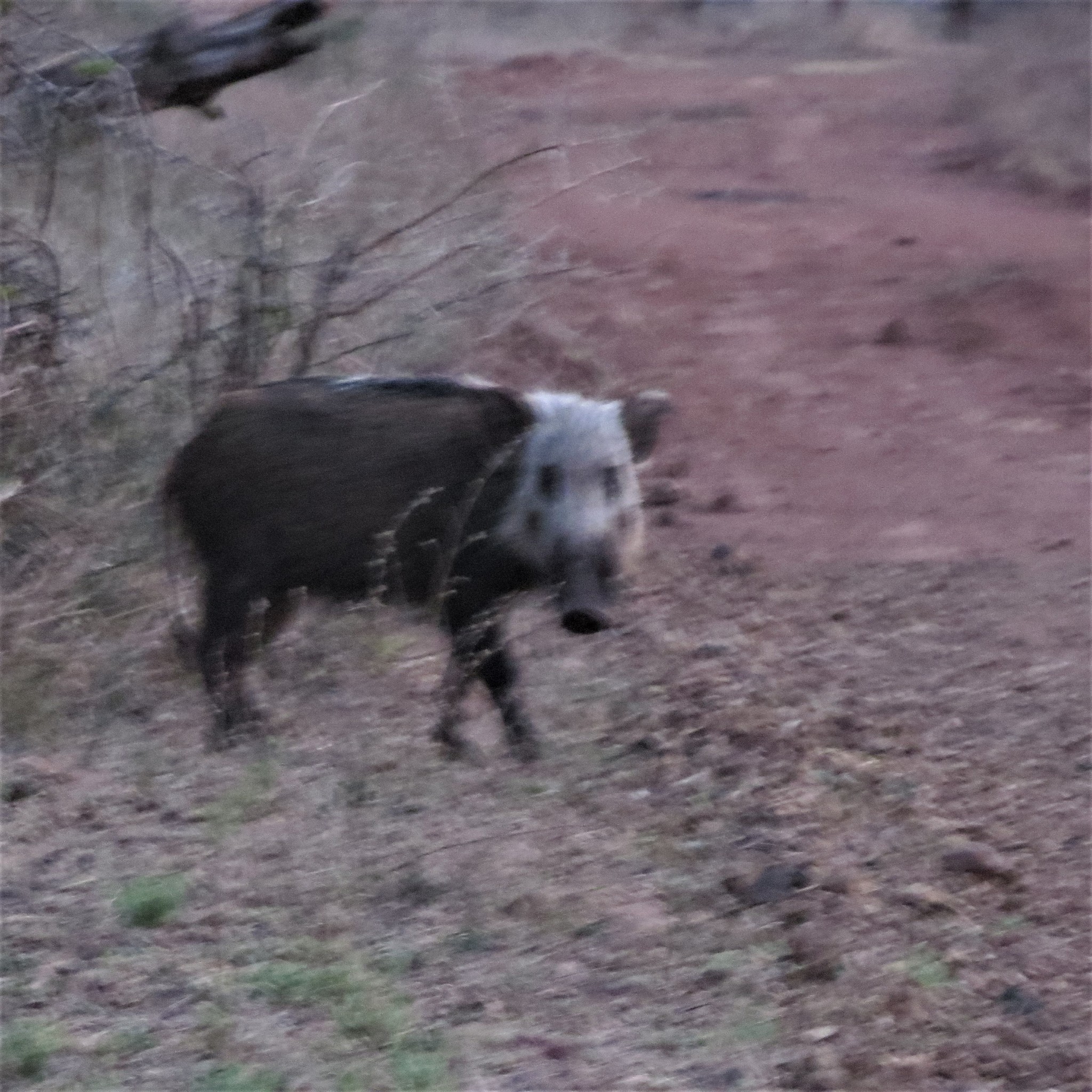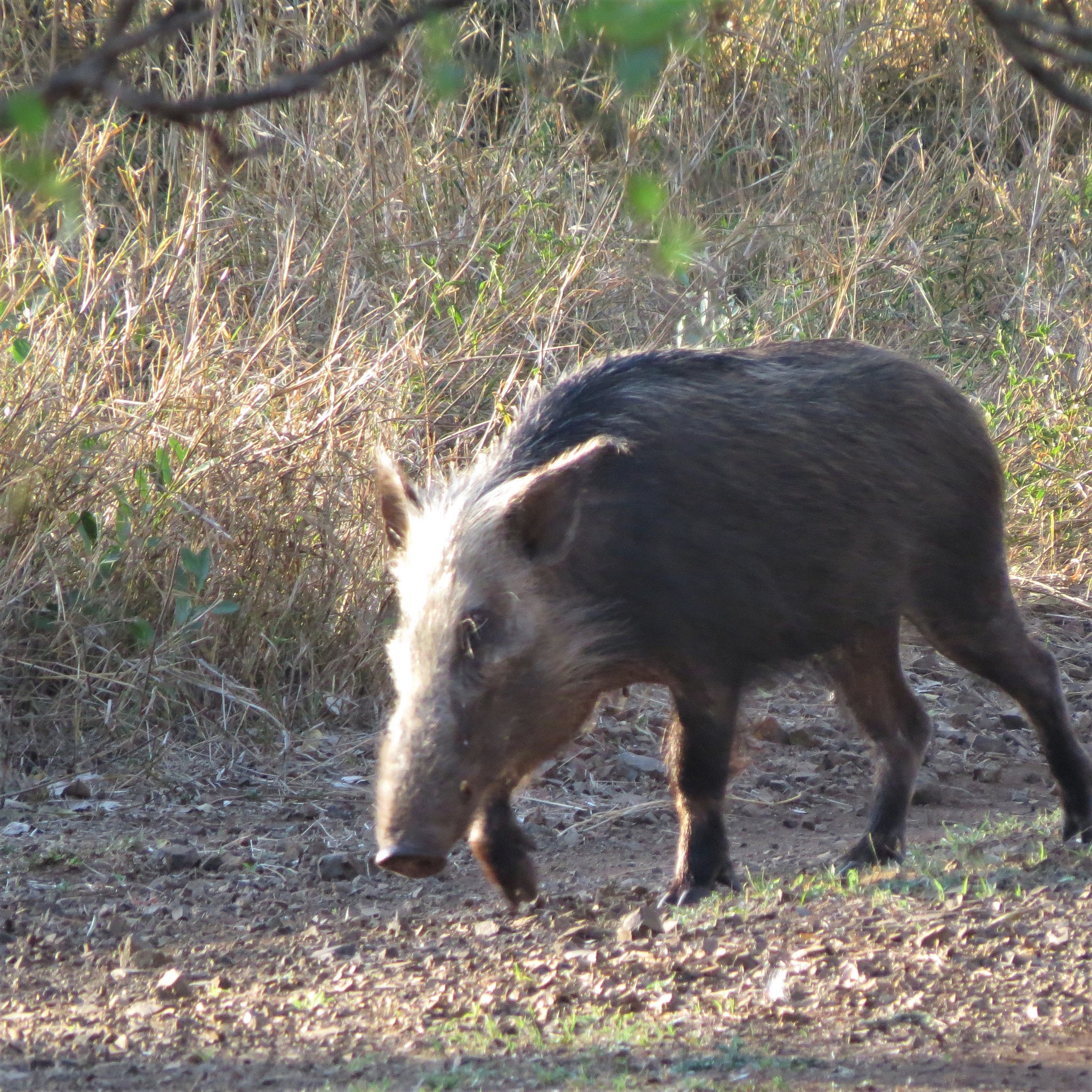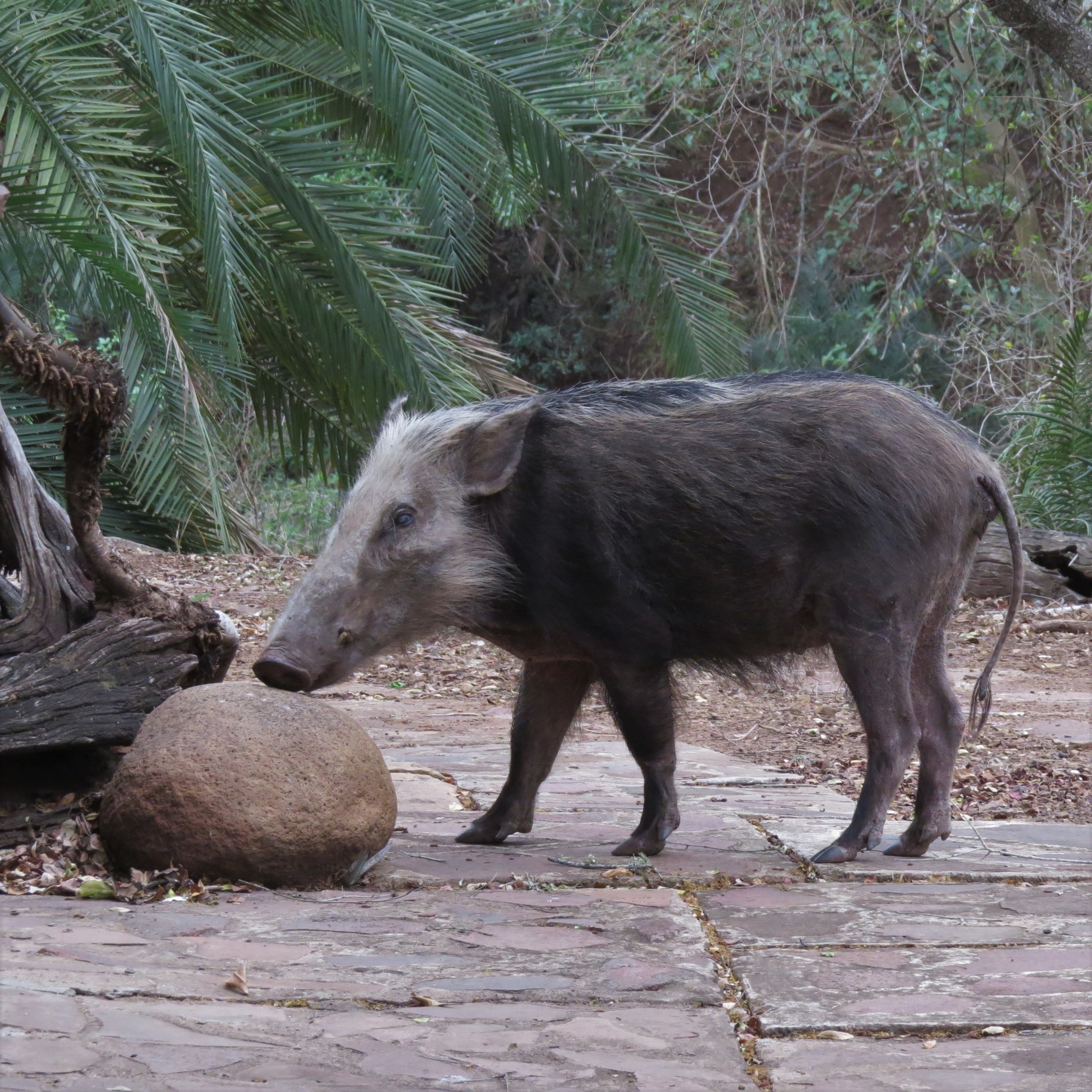 There were observations of at least thirteen species which might be new records for Eswatini, some still requiring confirmation of the identifications. There are other observations still requiring identification which might add to this number.
The fungi are not yet well investigated in Eswatini, and the observation by Deb Love of Amanita pantherina provided the first confirmed record for this species in the country.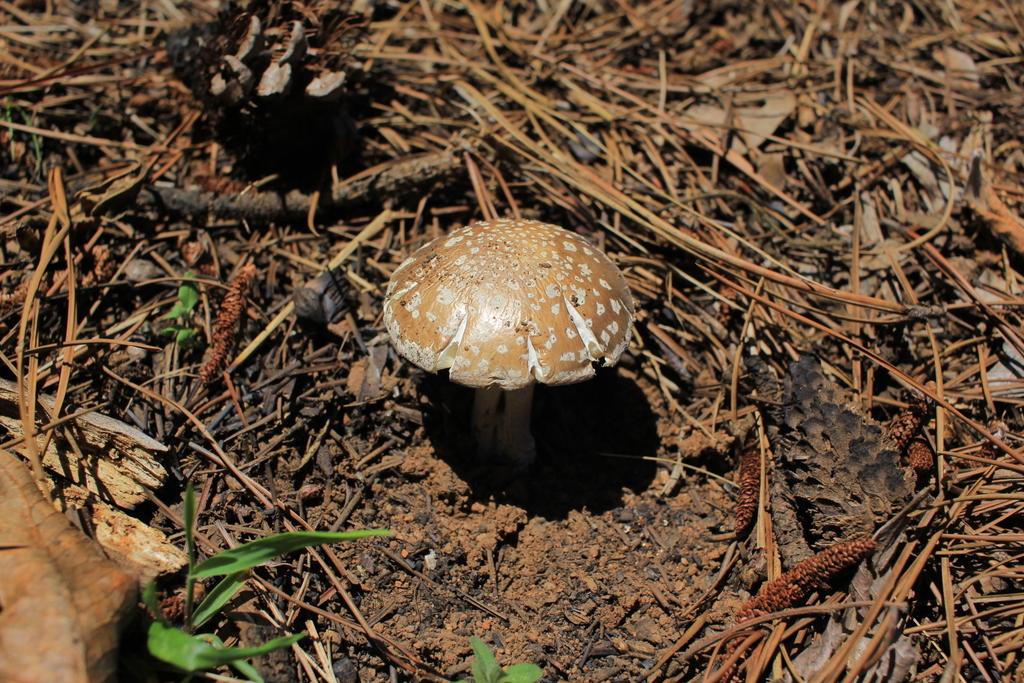 New flora records for Eswatini included the Natal Sundew (Drosera natalensis):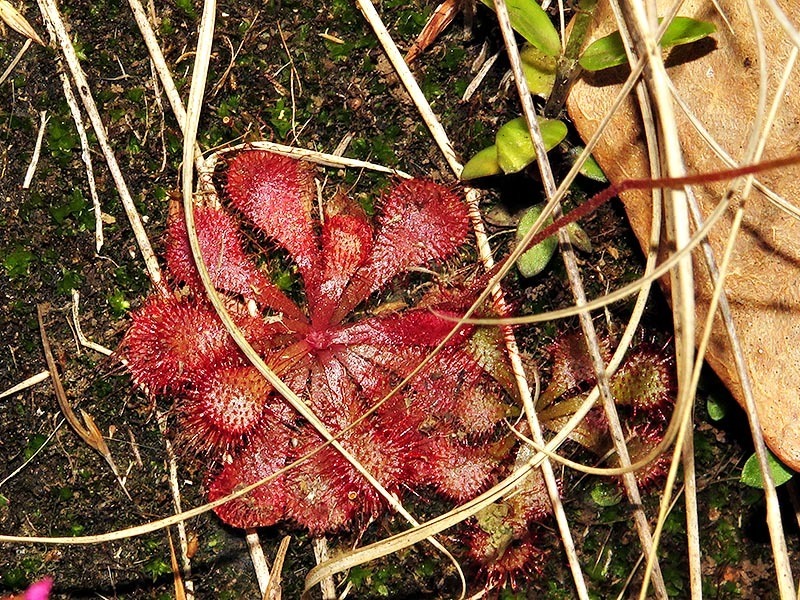 observed by @katebraunsd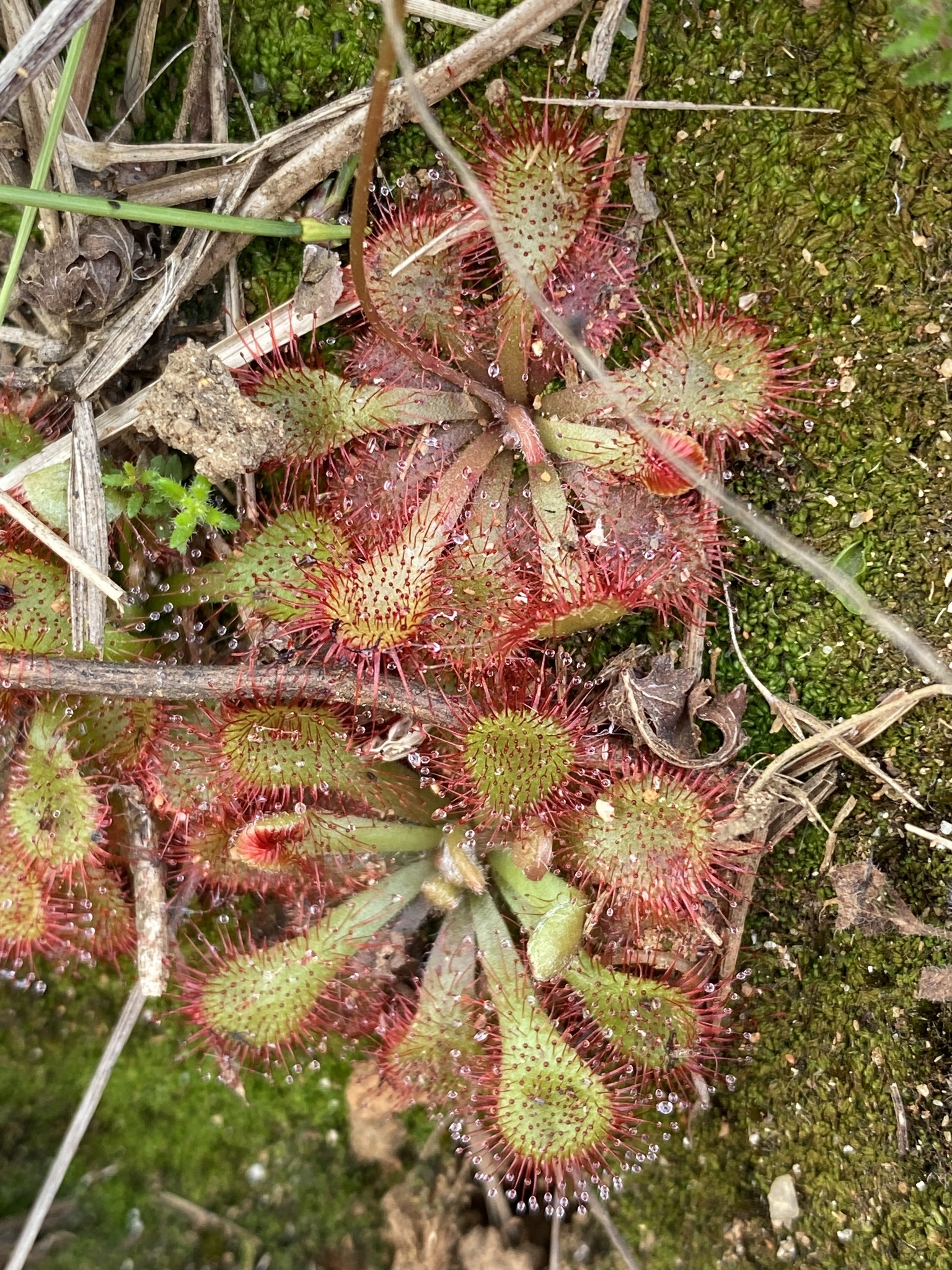 observed by @lindaloffler
Three out of Rob Palmer's (@rob_palmer ) four observations were new records for Eswatini, an annelid worm, a mayfly and a caddisfly: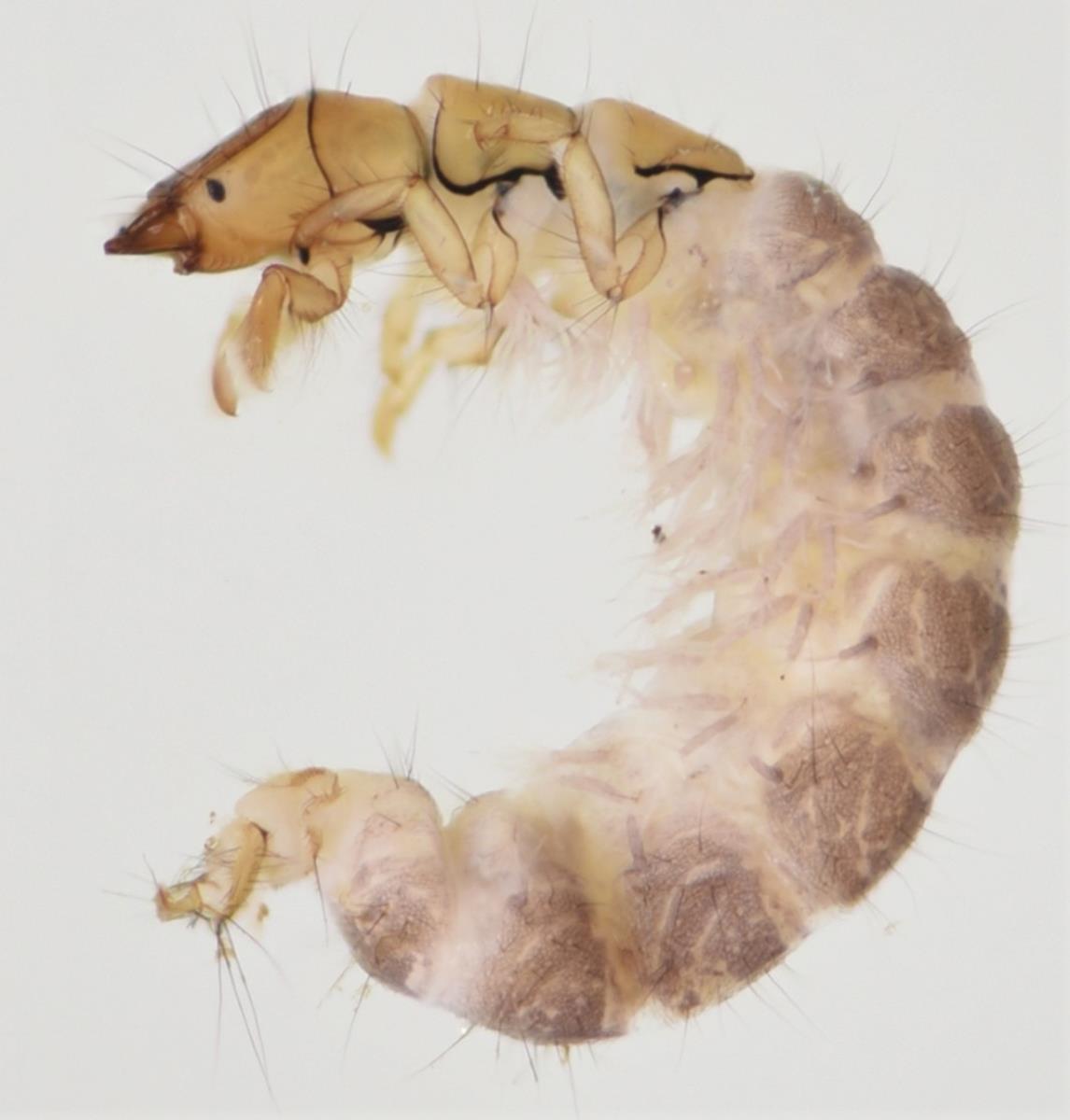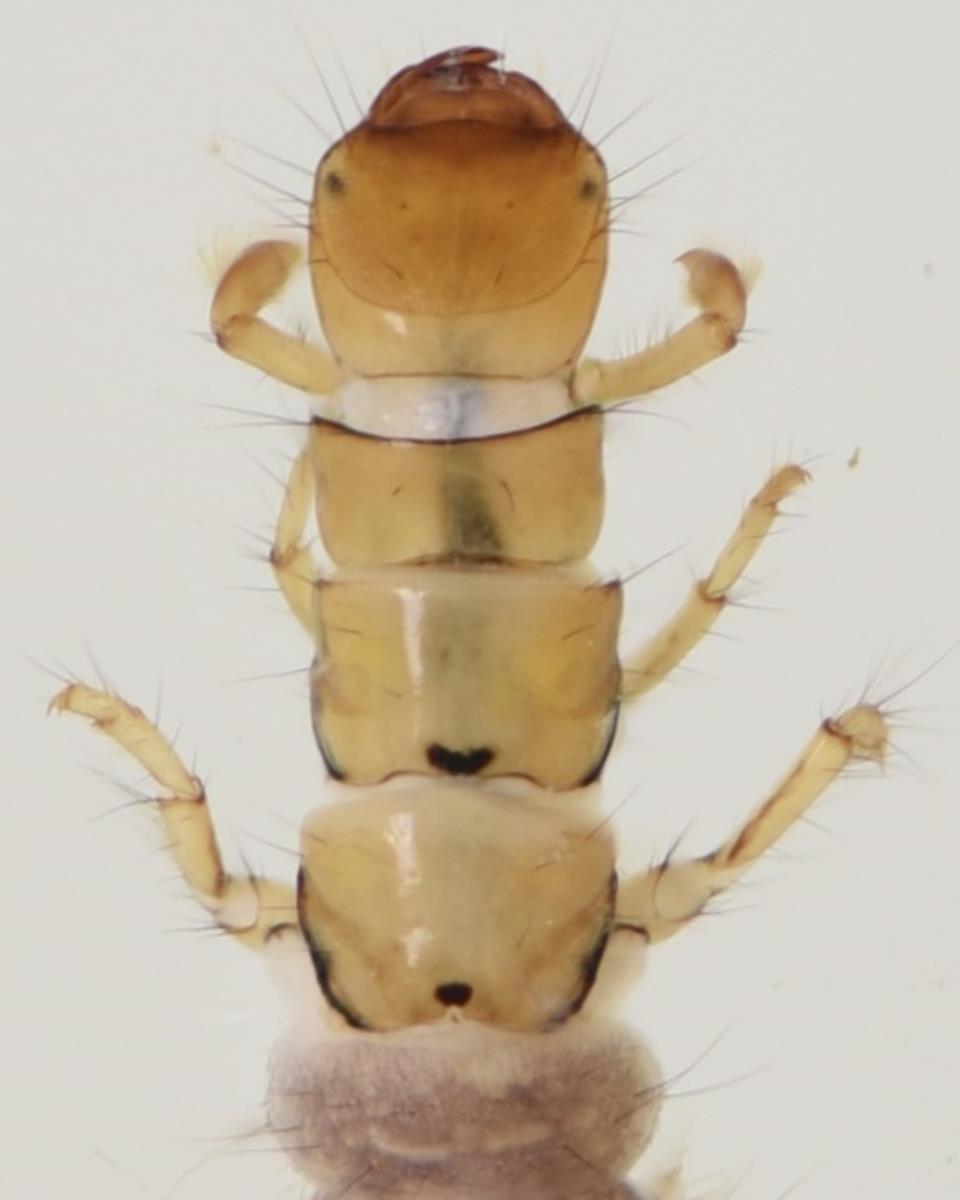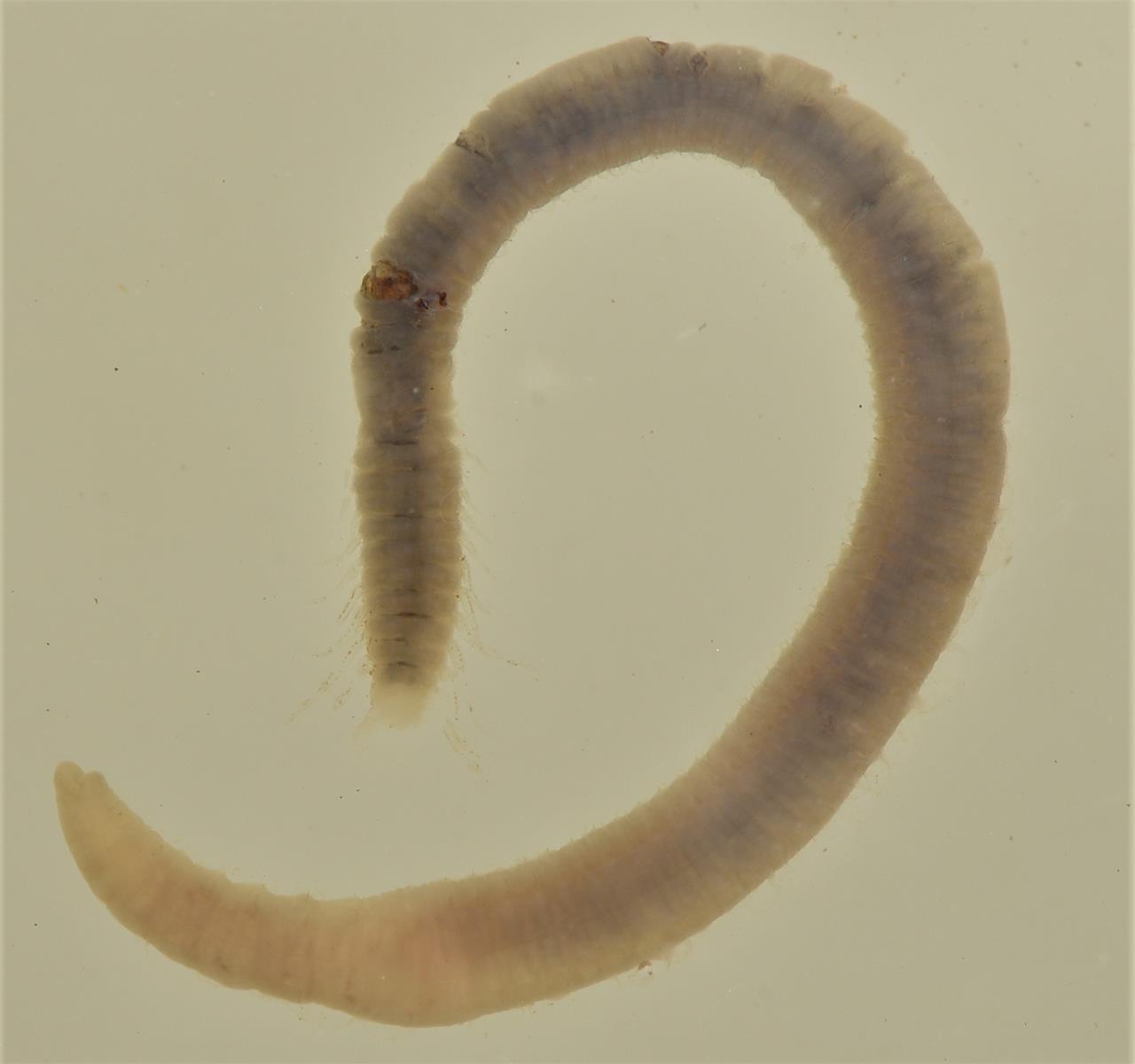 The observations covered a broad range of plants, animals and fungi:
Fungi (Fungi and lichens) 7
Plantae (Plants) 423
Bryophyta (Mosses) 2
Lycopodiopsida (Clubmosses) 5
Marchantiophyta (Liverworts) 1
Polypodiopsida (Ferns) 33
Angiospermae (Flowering plants) 382
Invertebrates

Annelida (Segmented worms) 1
Arachnida (Spiders) 2
Insecta (Insects) 101
Coleoptera (Beetles) 11
Diptera (Flies) 6
Ephemeroptera (Mayflies) 2
Hemiptera (True bugs) 1
Lepidoptera (Butterflies) 10
Lepidoptera (Moths) 58
Mantodea (Mantises) 2
Neuroptera (Lacewings) 2
Odonata (Dragonflies and damselflies) 6
Orthoptera (Grasshoppers, locusts, katydids) 1
Trichoptera (Caddisflies) 2
Vertebrates

Actinopterygii (Fishes) 1
Amphibia (Amphibians) 2
Reptilia (Reptiles) 2
Aves (Birds) 18
Mammalia (Mammals) 8
Possible new records for Eswatini:
Amanita pantherina
Branchiura sowerbyi
Ceratophyllum demersum
Clutia cordata
Drosera natalensis
Idaea hardenbergi
Kohautia virgata
Macrostemum capense
Neoscona rufipalpis
Rumohra adiantiformis
Schizomyia scheppigi
Selago atherstonei
Xeloma tomentosa
First iNaturalist observations:
Acraea cabira
Blechnum attenuatum
Bubulcus ibis
Crassabwa flava
Danaus chrysippus
Eriospermum cooperi
Flemingia grahamiana
Helichrysum decorum
Hirundo albigularis
Kleinia fulgens
Lasiosiphon microcephalus
Micromus sjostedti
Searsia gerrardii
Searsia tumulicola tumulicola
Urochloa brizantha
adapted from a post by
Kate Braun