Ni sa Bula from beautiful Fiji, where the lockdown from the Delta Variant lifted has just been lifted.. There is a nice Fiji iNaturalist community in Fiji, that is coming together to help with the 2021Great Southern Bioblitz. You can see the observations and photos on their iNaturalist page: Fiji Nature
Our group includes folks from a number of conservation NGOs like Nature Fiji and BirdLife International, as well as folks from the Government, the University of the South Pacific and Fiji National University, and a myriad of individuals who have been active in wildlife and marine studies and photography in Fiji and the island states of Southwest Pacific.
Fiji consists of some 300 islands and 540 islets scattered over about 3,000,000 square km, much of which is still underexplored. The land area is 10% and the sea area is about 90%. The highest point is 1,324 metres on Mount Tomanivi on the big island of Viti Levu where the capital of Suva is also located, where most of us are based.
My name is Kevin, and I will be helping coordinate the Fiji folks for the 2021Great Southern Bioblitz. My partner and I have a global wildlife photography project called Bird Explorers, and you can see our iNaturalist work here: @birdexplorers here are some of what you can expect next weekend!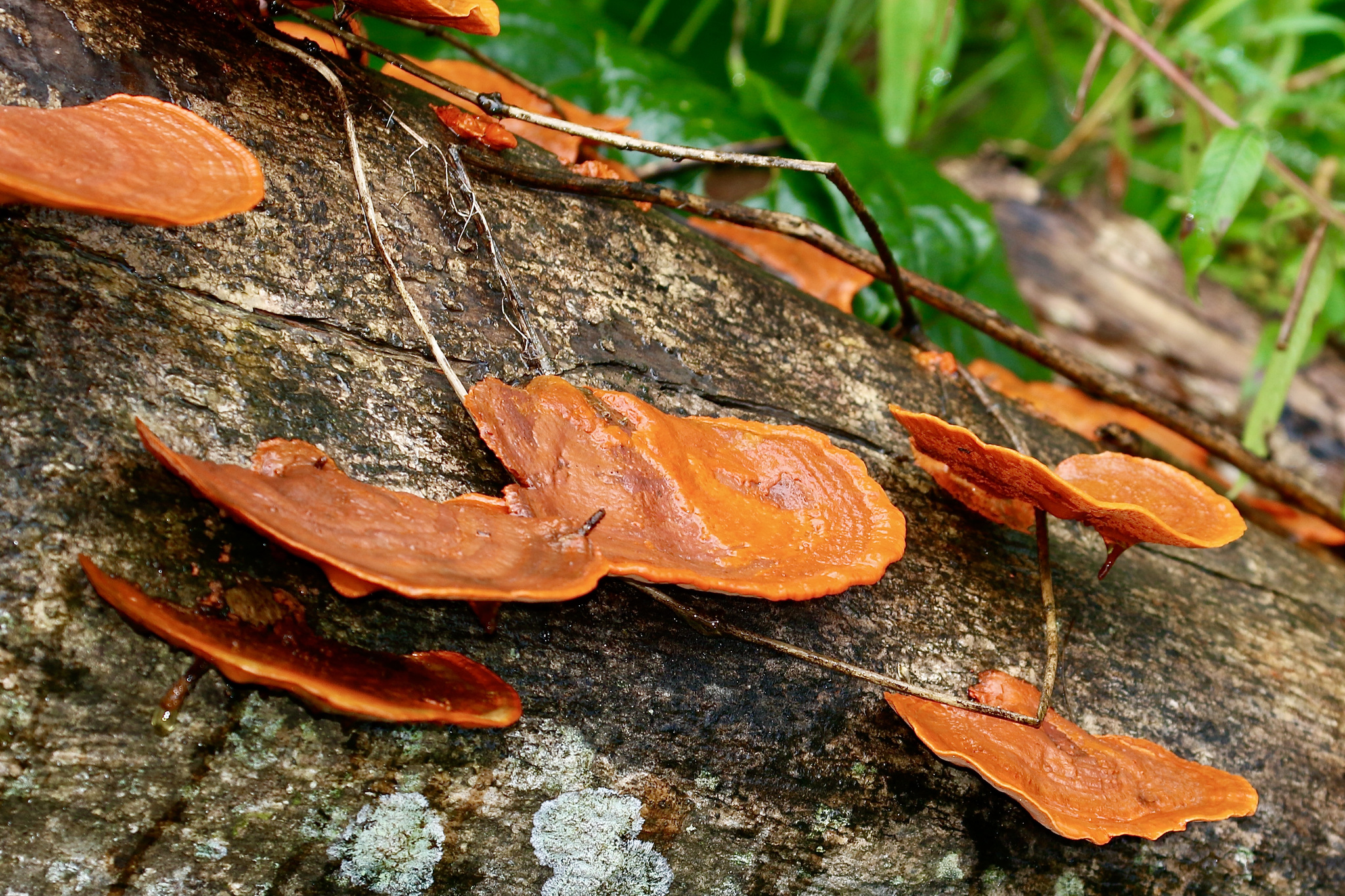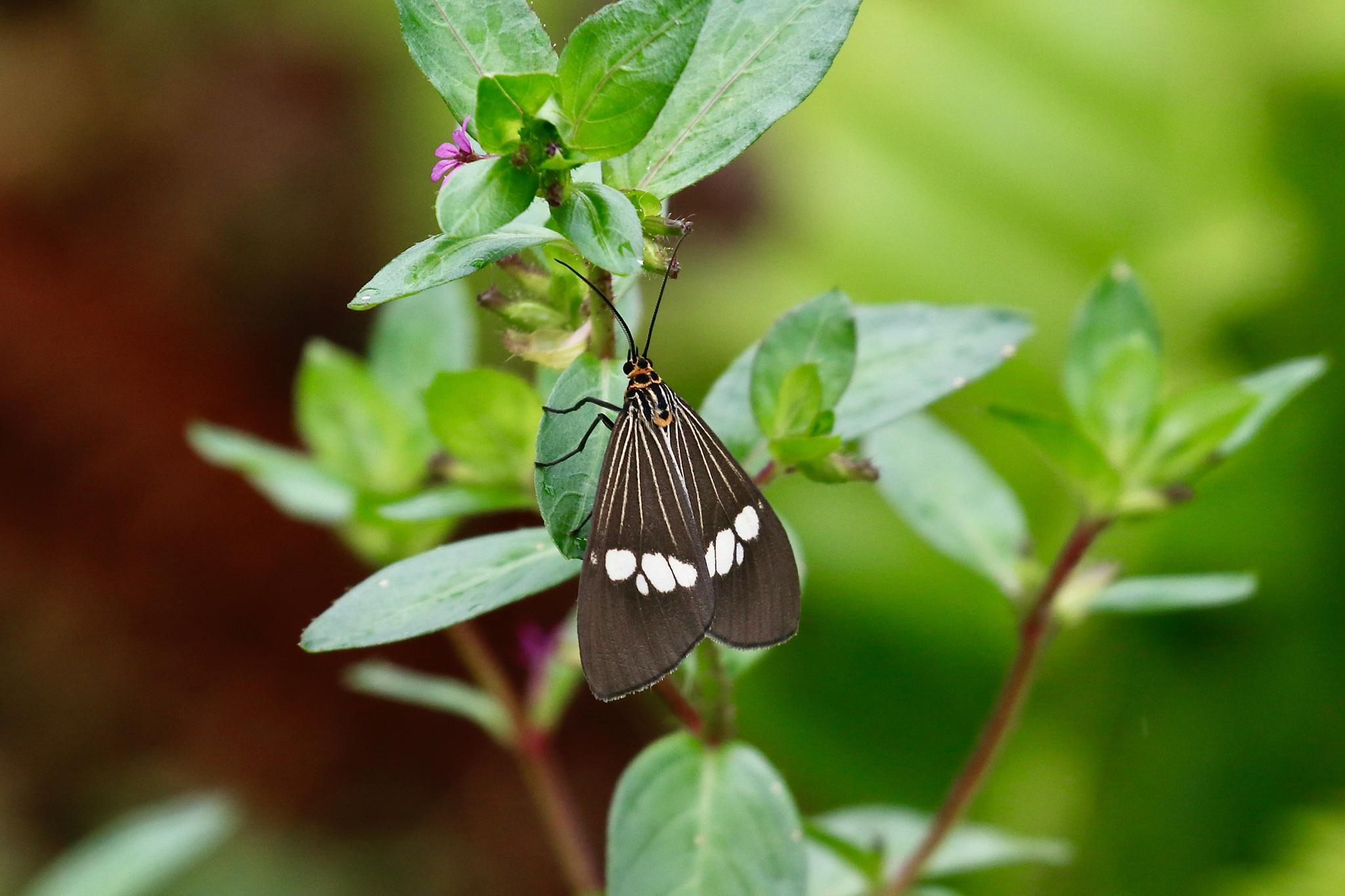 Common on decaying logs in Sovi Basin, 40-60m Trametes sp. left, Common in roadside scrub, 40-60m an Asian Magpie Moth Nyctemera baulus © Bird Explorers, some rights reserved (CC-BY-NC)
and some birds like this Golden Dove Ptilinopus luteovirens, Sovi Basin, male seen barking in tree, 60 m, photo, 9 October 2021 (left). Snake-eyed Skinks Cryptoblepharus sp.
We at Bird Explorers feel that as the birds, wildlife, animals and nature have blessed and enriched us so much and given our lives so much meaning and purpose, it is our utmost responsibility to promote environmental awareness and credible, scientific-based, public policy that promotes nature and wildlife conservation and animal welfare. As a natural extension, Bird Explorers also promotes human rights and peace-building causes and political candidates and progressive parties that have strong ethical beliefs for animals, people and the environment that we both share.
We have a Bird Explorers IGoTerra Page at: https://igoterra.com/user-profile/5583
We have a Bird Explorers Facebook Page at: https://www.facebook.com/bird.explorers
and a Bird Explorers Wildlife Photography Page at:
https://www.facebook.com/birdexplorersphotography
Follow @birdexplorers on Twitter: https://twitter.com/Bird_Explorers/
A la gente que habla castellano y para as pessoas que falam português, podemos responder a algunas preguntas o comentarios/ podemos responder a algumas perguntas ou comentários. De même pour le français!
Not in Fiji ? Have a lookat the communities that have joined via the Great Southern Bioblitz 2021 Umbrella from across the global south!
Vinaka vakalevu
Team Fiji
Posted by

stephen169
, October 14, 2021 23:54